Prof. Yuefang Rong
Beijing University of Civil Engineering and Architecture, China
Research Area: Resilient Cities, Urban Renewal, Old Town Preservation, etc.
Brief:
Yuefang RONG, received her Ph.D in Harbin Institute of Technology in 2007. From March 2007, she has been teaching in the School of Architecture and Urban Planning in Beijing University of Civil Engineering and Architecture, as a Professor, Ph.D supervisor, and Head of Urban and Rural Planning Department. Moreover, she is an expert of the national professional degree level evaluation and also degree thesis evaluation of the degree center in Education Ministry, a director of the Chinese Society of Urban Planning, an expert of the national rural construction evaluation of the Ministry of Housing and Construction, a member of the Chinese Geographical Society, a member of the Chinese Architectural Society, and an expert of the Beijing Resilient City Construction Research Center.
She enjoyed 13-year working experience in Heilongjiang Urban Planning, Surveying and Design Institute as a senior urban and regional planner, promoted to associate senior title in September 2004. During her work in the design institute, she had participated in and led over eighty projects, highly acclaimed by the industry. She is also one of the first batch to obtain National Registered Urban Planner qualification in October 2000. From July 2008 to present, she has served as Vice President of Beijing Beijianda Institute of Architectural Design and Research Co.
A. Prof. Xiaohui Hu
School of Geography, Nanjing Normal University, China
Research Area: Economic geography; regional economic resilience; globalization
Brief:
I am an economic geographer trained in Germany, worked in Hong Kong and Canada, and currently based in Nanjing, China. I am recently interested in several policy-relevant and theoretically informing themes including new industrial dynamics, economic resilience, sustainability transitions, with a particular focus on their processes, mechanisms and outcomes in the highly heterogenous, dynamic and multi-scalar socio-spatial and sectoral contexts in contemporary China.
Speech Title: Exploring the Restructuring of Old Industrial Regions with a Multi-Scalar Theoretical Framework
Abstract: By reviewing recent literature on the restructuring of old industrial regions/areas in different parts of the world, we will make clear in this paper why isolated theories and paradigms are insufficient to understand and explain their problems. Moreover, we argue that the lock-in concept, arguably the most popular theoretical concept to understand and explain restructuring problems in old industrial regions, suffers from neglecting factors at other scales of analysis affecting the restructuring old industrial regions. Leaning strongly on the multi-level perspective, we therefore develop a multi-scalar theoretical framework to understanding and explain current regional challenges of old industrial regions.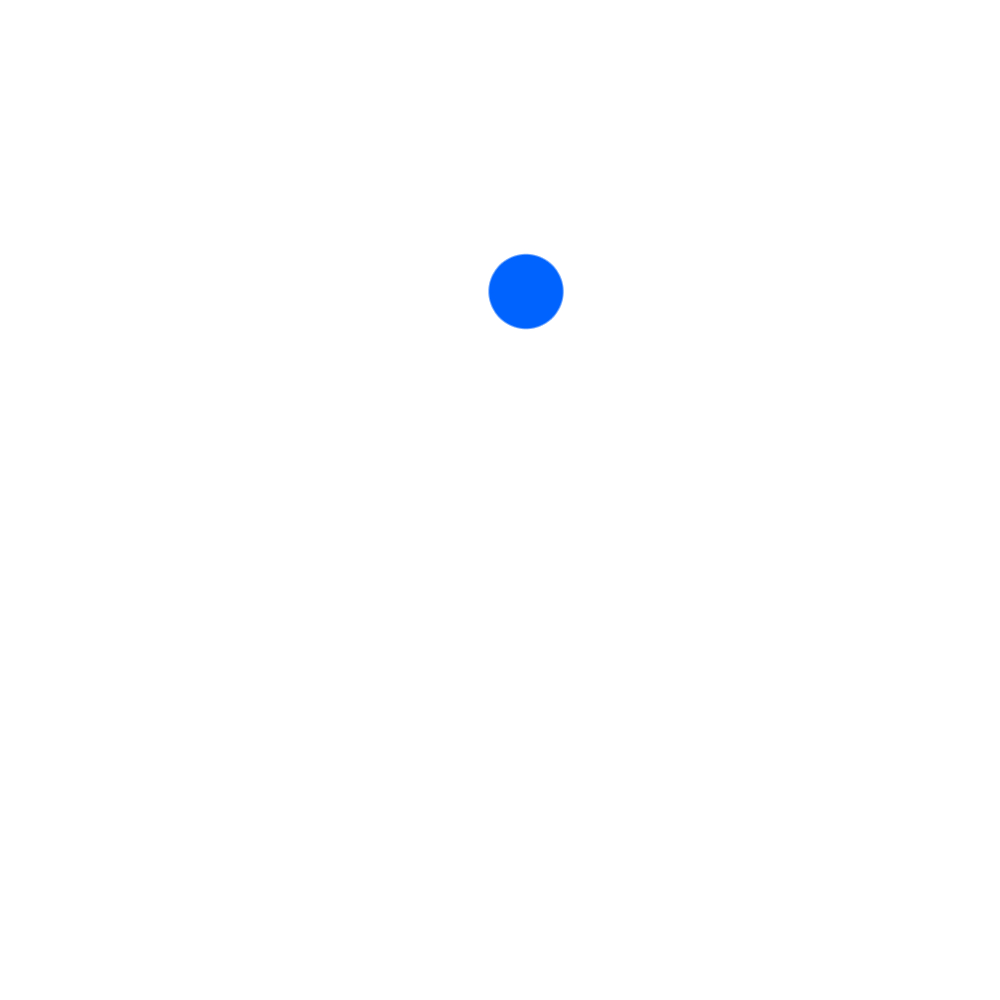 Updating...